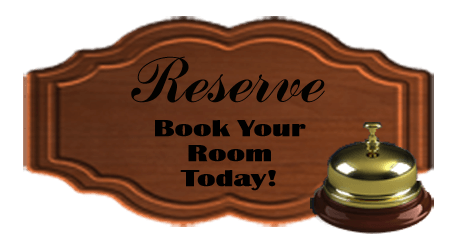 Do you have what it takes to escape from the Homicide Hotel?
The Homicide Hotel Escape Room provides an immersive horror themed escape room unlike any you have ever experienced!
Now is your chance to walk through the hallways and step into the rooms of the Hotel where so many lives were tragically taken.
Solve puzzles to unlock trap doors into hidden rooms. Find your way through secret corridors designed for the discreet transportation of dismembered bodies. See for yourself the strange and sinister devices used to torture Robert Quinlan's innocent victims.
"Fans of the macabre will surely delight in this twisted hotel themed escape room experience." – Greg and Alice, Homicide Hotel Escape Room Owners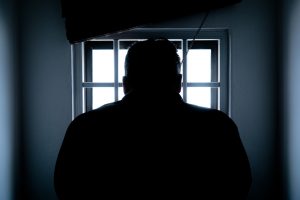 Robert Quinlan, anticipating his next victim.
Hotels History
It's been several years since the owner of the Blackmore Hotel, Robert Quinlan, went on a serial killing rampage, mercilessly taking the lives of at least nineteen hotel guests. He was apprehended in the summer of 2006 when one of his intended victims was able to make it out of the hotel alive and reported the horrific acts they witnessed.
After Robert was arrested, authorities searched the hotel, where they found strange secret passageways, dead-end hallways, stairs that abruptly stopped at the ceiling, hidden doors and narrow chutes leading directly to the hotel's sub-basement. The remains of several bodies and various homemade torture devices were also found scattered throughout the sub-basement. It was later discovered that Robert was obsessed with H.H. Holmes, and wanted to continue his tradition of torturing and dismembering innocent hotel guests for pleasure.
Present Day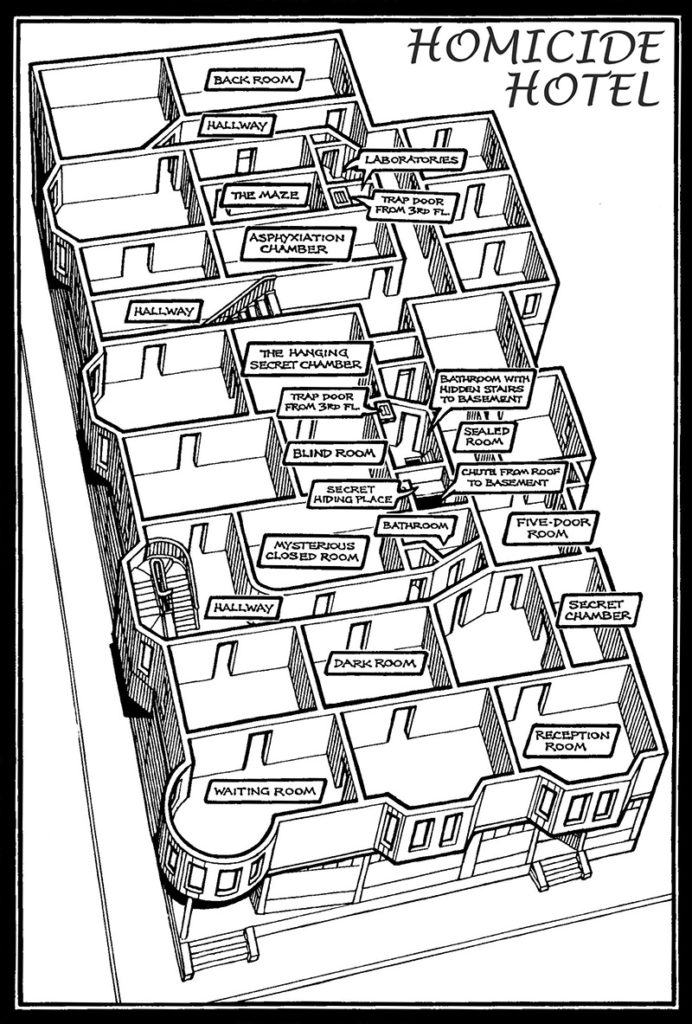 The Blackmore Hotel sat vacant for 12 years, an abandoned building with a terrifying past, until it went up for auction the day Robert was transferred to the Sunny Pines High Security Mental Facility. Colorado natives, Greg and Alice Williams purchased the property with a bright new business plan in mind. Preserving the strange layout of the hotel including its sound proof rooms and countless peepholes, the couple sought to capitalize on the building's dark history by transforming it from a hotel into a one-of-a-kind escape room! They would call it the Homicide Hotel.
Everything in the Homicide Hotel is an authentic representation of Robert Quinlan's Blackmore Hotel in 2006. The building, built in the 1940's, has maintained its charming vintage decor through the efforts of Mr. and Mrs. Williams. Minimal updates have been applied to the infrastructure, resulting in a run-down atmosphere that's nothing short of creepy.
Make your reservations at the Homicide Hotel Escape Room today! 
*DISCLAIMER: This is not an actual hotel. It is an Escape Room interactive gaming experience. The characters and story are fictional and no actual murders took place at this location.